Critters and stuff's Blog
---
---
Latest Post
Nov 25, 2018
I love/hate sheephead. They are such dorks, often perplexed by their reflection in the dome port (or anything shiny, for that matter) and give some pleasing colors to contrast the blue water. But, they can be little shits too. Usually my gloves are thick enough that I'm only startled when they bite, but this time it actually kind of hurt as he managed to get the whole tip of my pinky.
...Read More
May 8, 2018
The oil rigs are still one of the most unique dives I have done, and I'm not sure why I don't dive them more often! I just checked, and February of 2016… yikes. It was a good day on the Pac Star with Bluewater Photo although waves picked up around the 3rd dive. The top 60 or 70 fsw was a bit murky but deeper down past 100 fsw, it opened up and there were some nice schools of rockfish.
...Read More
Apr 7, 2018
Wooohooo! My first non-horned/swell/leopardwayoffinthedistance shark encounter while diving! Swimming along and out of the murky water, a shadowy blob turned into a large 6-7 ft sevengill! How's that for a first encounters! And of course, freakin' tuna crabs make me laugh. I may or may not have been torpedoing into them head first laughing like a crazy person. They are a much cuter photo bomber then garabaldi.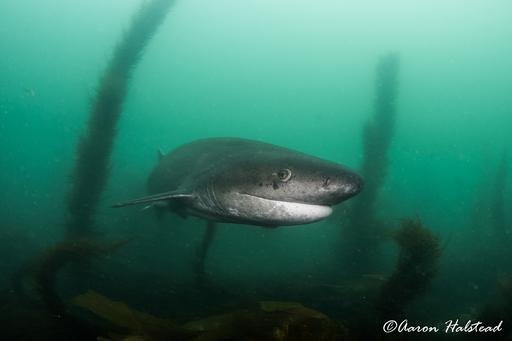 Feb 13, 2018
I couldn't have asked for a better group of complete strangers to spend my weekend with ice diving the cold lakes near Mammoth. Well, technically ice diving Mammoth Lake and just normal cold water diving Silver and June Lake. And complete strangers is a bit of a stretch too. The diving community in Southern California feels surprisingly small, so I have several friends who know parts of the group but having never met any of them, I had no real expectations so I was pleasantly surprised.
...Read More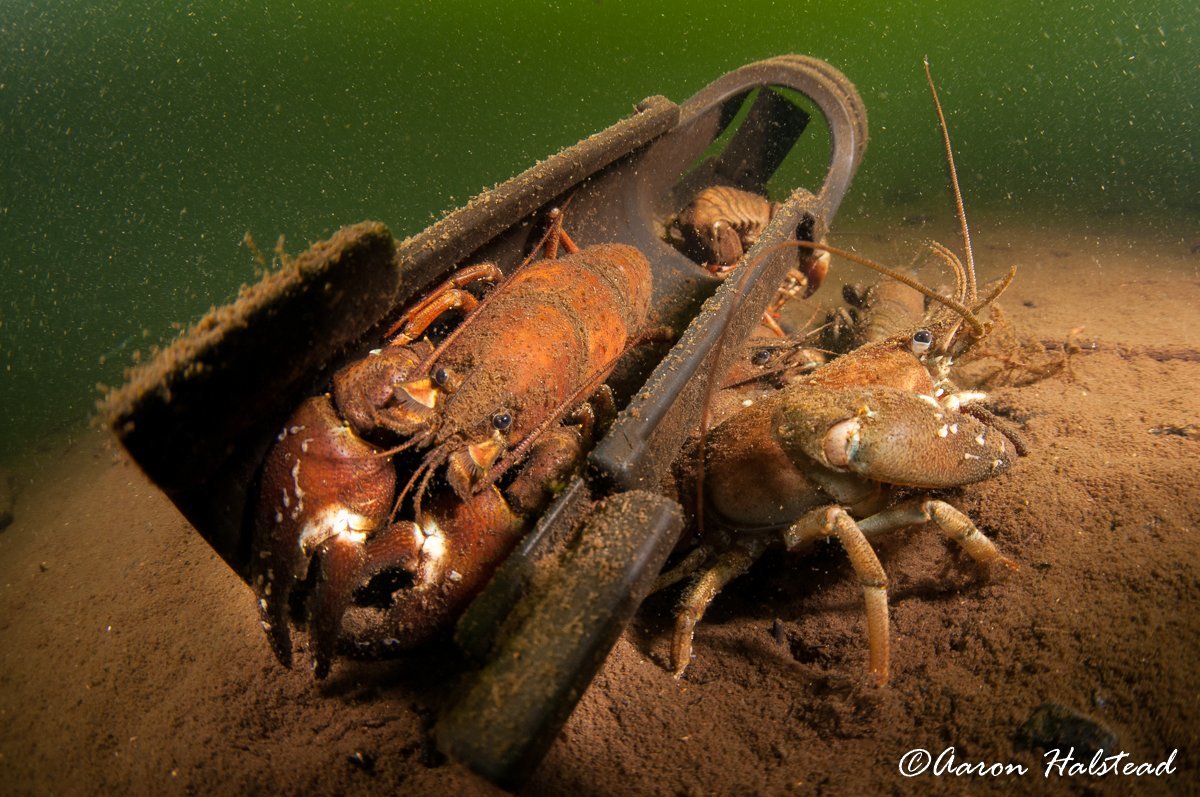 Jan 13, 2018
Some images from the last couple dives of last year that I haven't got to posting yet. A few of these were probably the best visibility I've shot wide angle for in all of my Laguna diving. With clear blue water and brightly colored sea fans, I could probably convince a few people this was from the tropics, but nope, Laguna!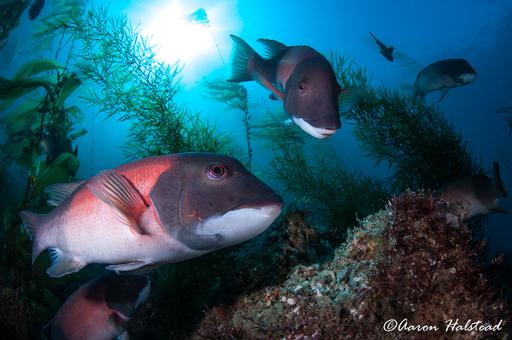 All Posts